Oklahoma Tennis Foundation is so grateful for our generous sponsors. Thank you for supporting all of our efforts to grow Oklahoma tennis. We could not change lives through tennis without you!!!!
Thank you to Williams for sponsoring our Hall of Fame clinics. Your support continues to help us enhance our mission in all 77 Oklahoma counties.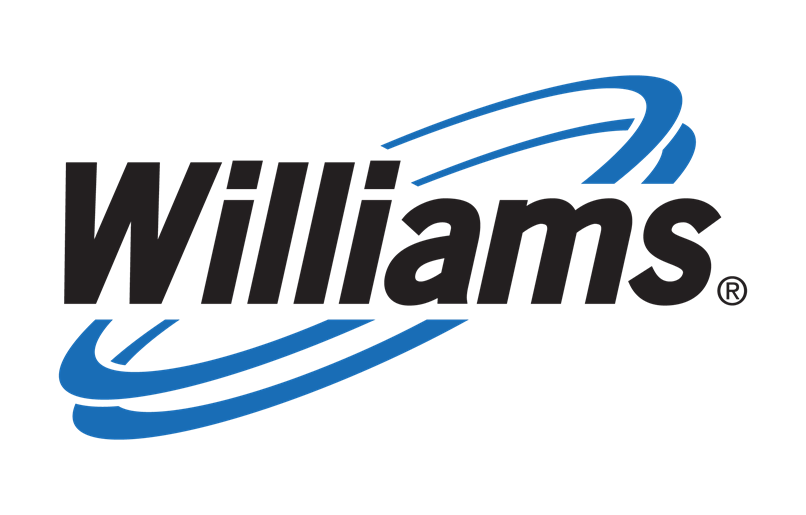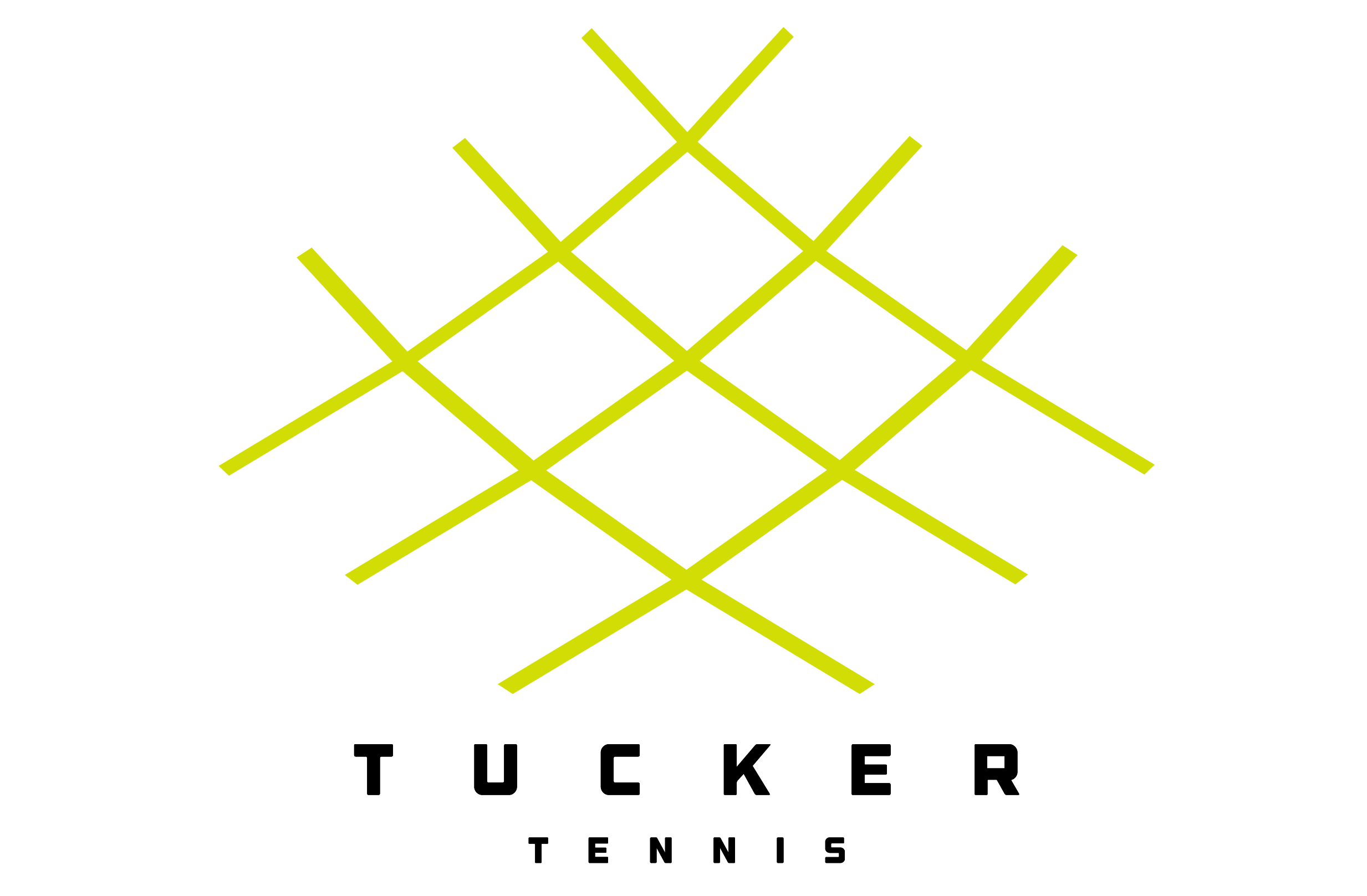 Thank you RH91 and Tucker Tennis Academy for partnering with us to make a positive impact on Oklahoma tennis.
-
We are so grateful for Kyle's servant heart and his service to Oklahoma Tennis Foundation. What a great accountant and CPA he is and his IN-KIND support is invaluable! Thank you Kyle!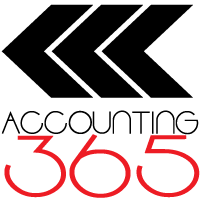 "The Oklahoma Tennis Foundation and USTA Oklahoma enjoy a positive, mutually beneficial partnership. Our respective missions are very much inline with one another. Attract, engage and retain a diverse community of people to tennis. Grow the game."
— Bill Towler
President, Oklahoma Tennis Foundation
Vice President, Executive Committee, USTA Missouri Valley
Vice-Chairman, USTA National Committee Diversity & Inclusion
Past President, USTA Oklahoma
Thank you to our in-kind and community partners for helping us increase awareness of how tennis can transform the lives of Oklahoma youth!