Founding Families provide a Firm Foundation for OKTF. Investing in our vision to make a positive impact through tennis benefits us all. We could not accomplish our goals without the support, involvement and enthusiasm of our Founding Families.
Each Oklahoma Tennis Hall of Fame Member is honored and every Gold and Silver Ball donor is recognized in The Oklahoma Sports Hall of Fame Museum.
Come see it in person and join our mission.
20 S. Mickey Mantle Drive
Oklahoma City, OK 73104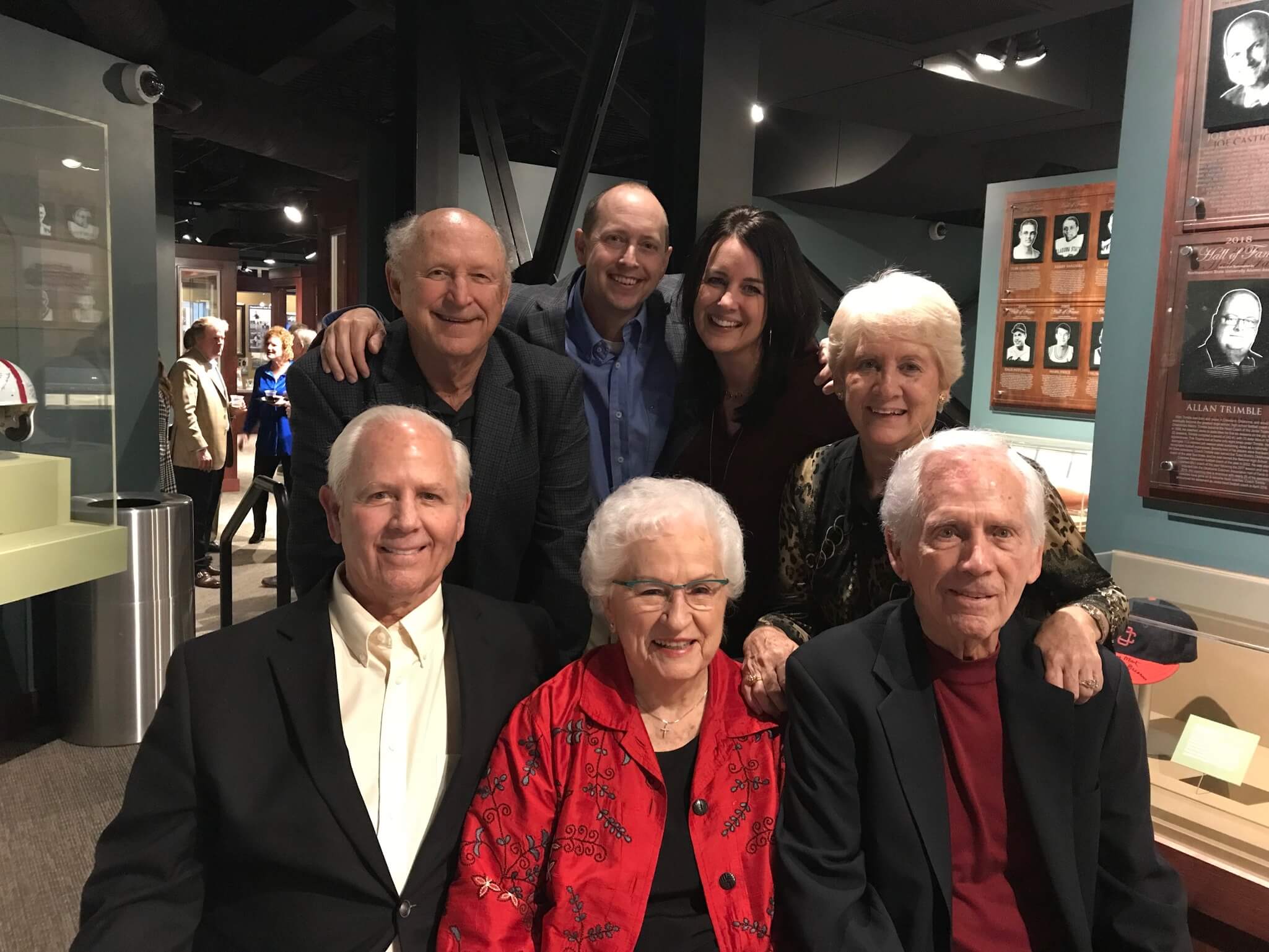 Become a FOUNDING FAMILY Today and Support Oklahoma Tennis
$5,000 ANNUALLY FOR 3 YEARS
($15,000 TOTAL)
$3,000 ANNUALLY FOR 3 YEARS
($9,000 TOTAL)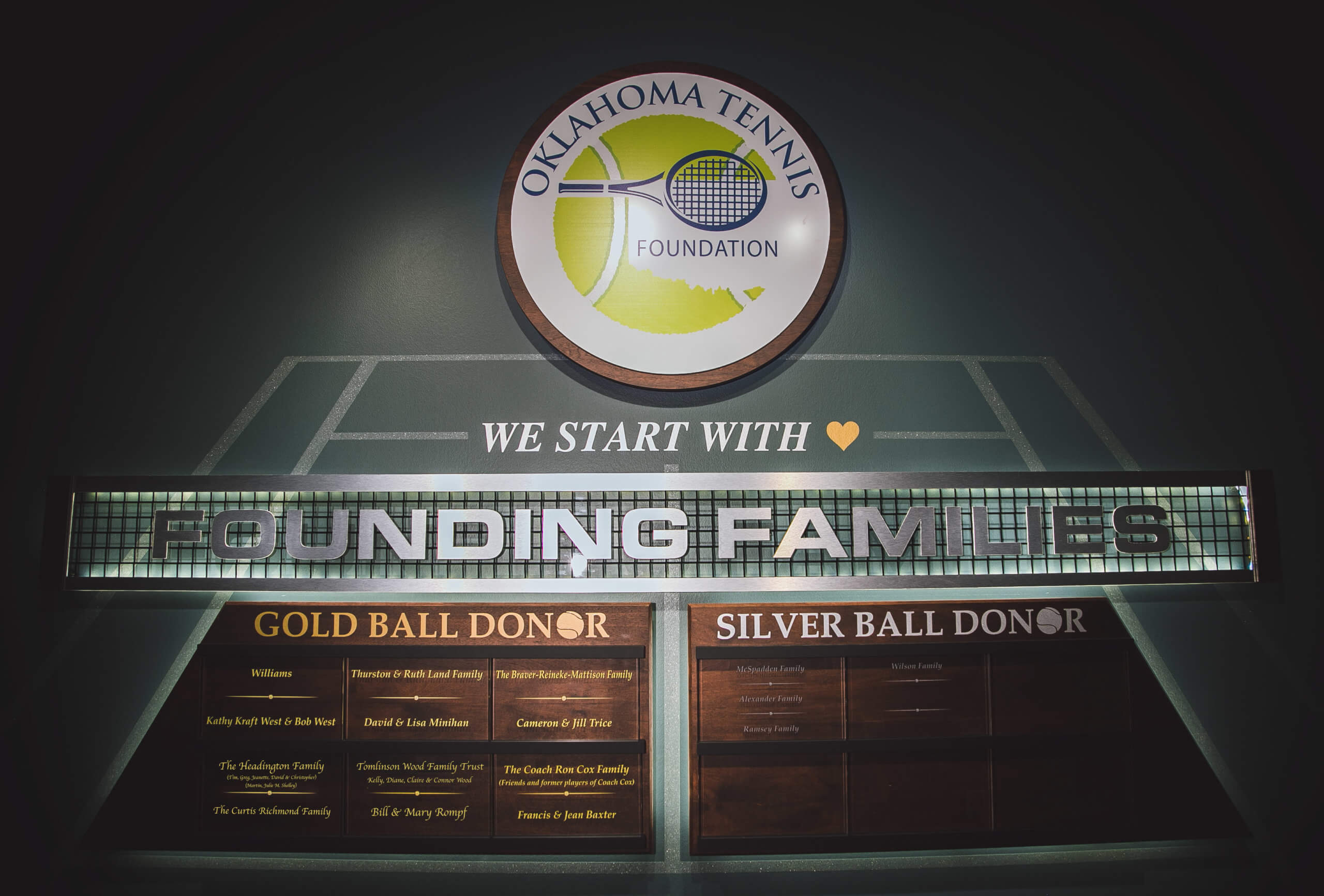 Consider Becoming a Founding Family Today