There are so many opportunities to get involved with the Oklahoma Tennis Foundation. In 2019, Governor Kevin Stitt signed off on a bill that gives OKTF the opportunity to have our very own specialty plate!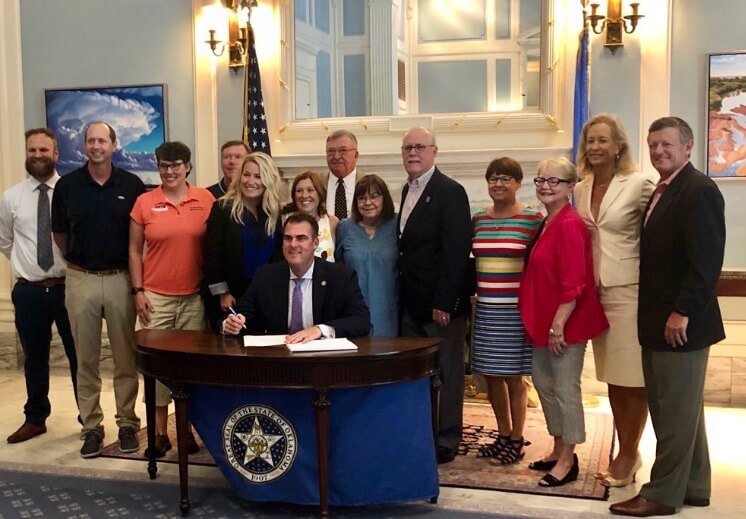 Show your LOVE for tennis! Support The Oklahoma Tennis Foundation, by purchasing the special license plate below! The tag is $40, and $20 goes back to Oklahoma Tennis!
Get Yours Today!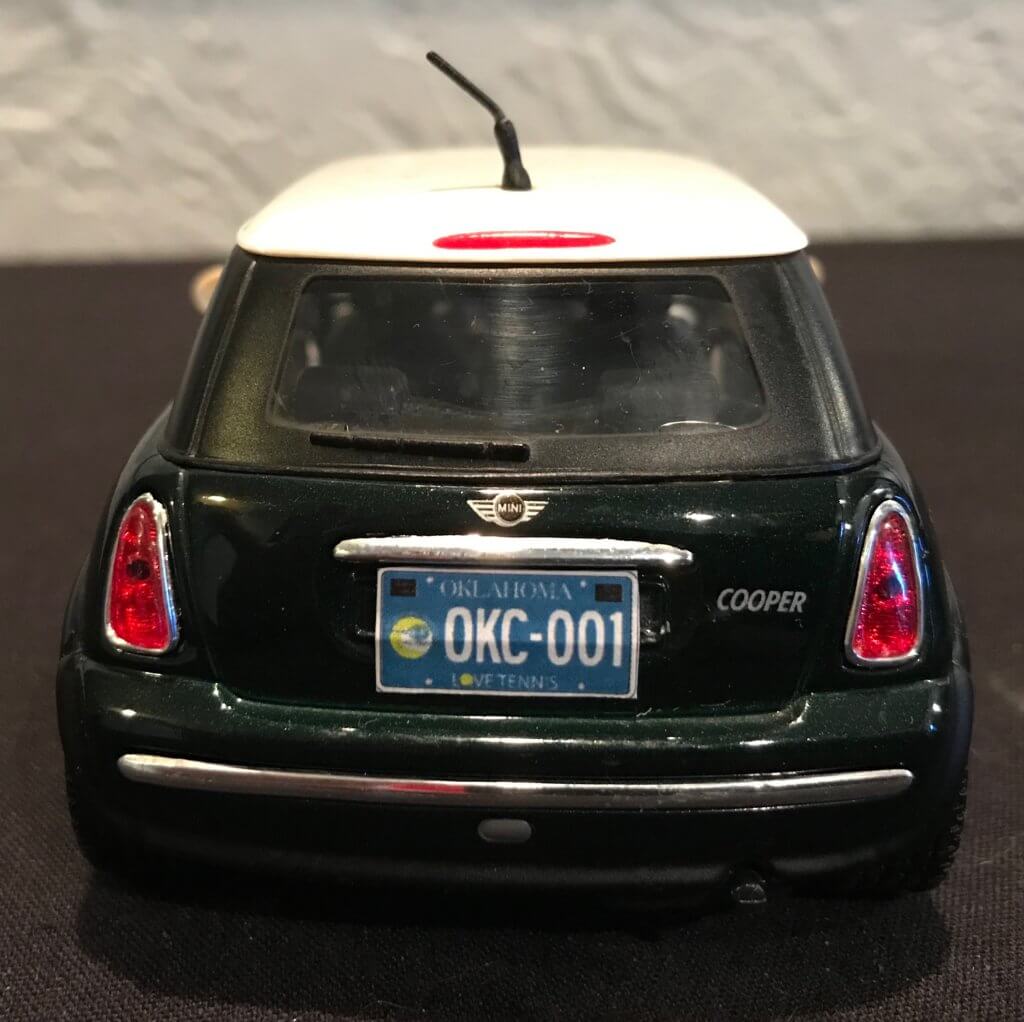 Today, we ask that you please consider donating $10 or more to our #10forTENNIS movement, share it on social media and pass it on. Your donation will help contribute to each of our programs. Thank you so much for your support — all of this would not be possible without YOU, the Oklahoma Tennis Community!